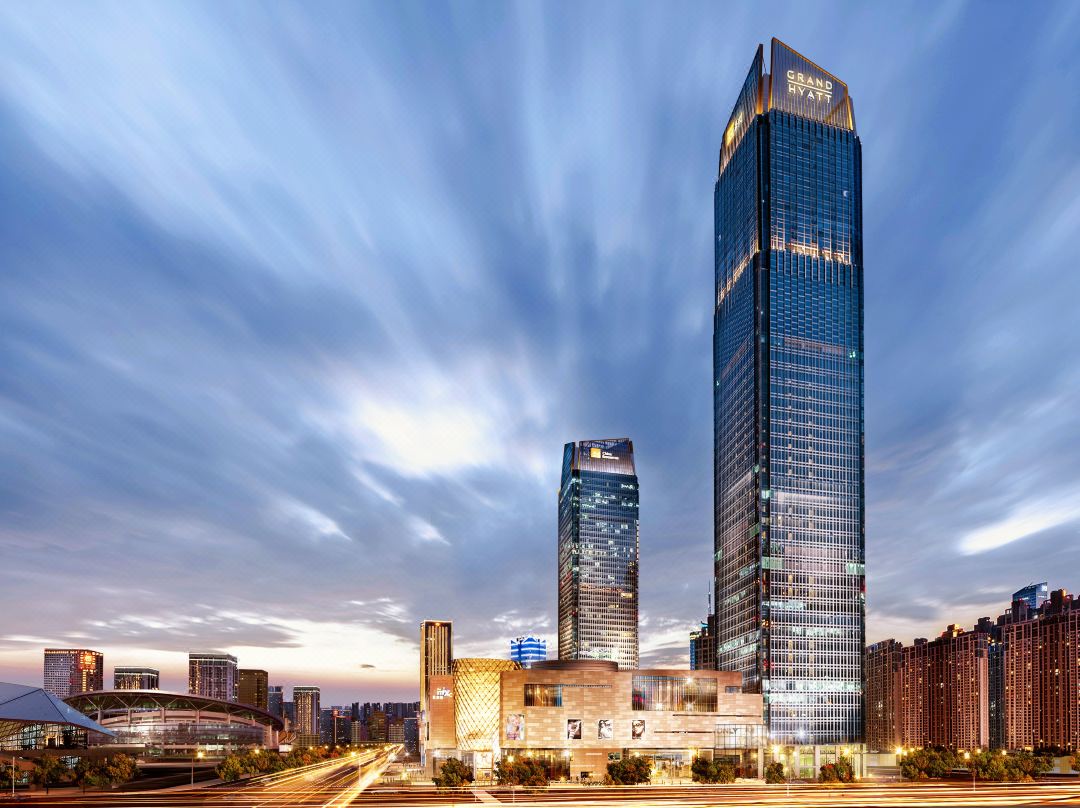 The Grand Hyatt Hefei was recently opened in 2019, making it a fantastic choice for those staying in Hefei.
The nearby area boasts an abundance of attractions including Geological Museum of Anhui, Hefei MAG Global Magic World and Hefei Grand Theater.
At the end of a busy day, travelers can unwind and relax in the hotel or go out and enjoy the city. A pickup service can be arranged for guests upon request. For guests' convenience, airport pickup can be arranged. For those driving themselves, parking is provided on site.